RB
Welcome to Class RB
Welcome to our class page. We are all going to have an amazing journey together this year!
Below is some information about our class and pictures of what we have been doing recently.
Our class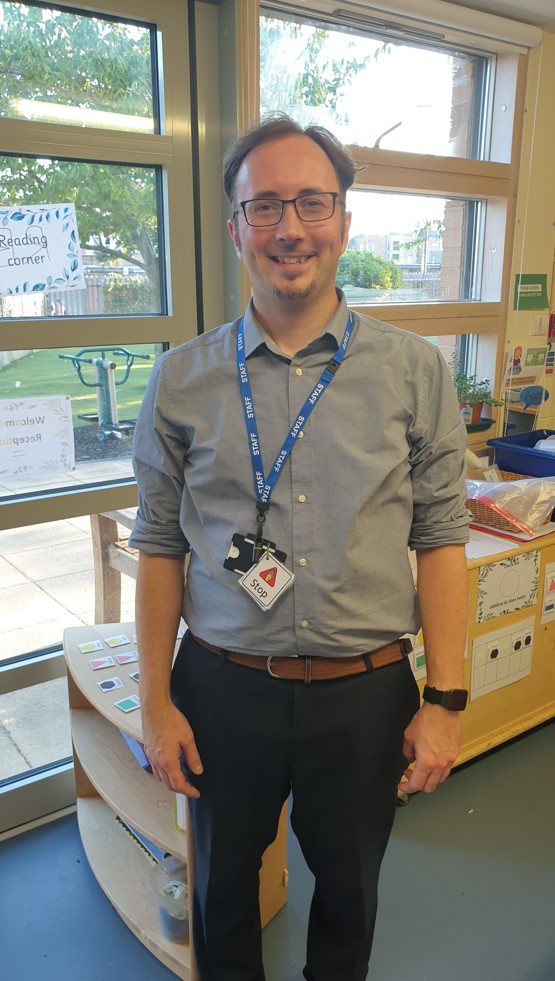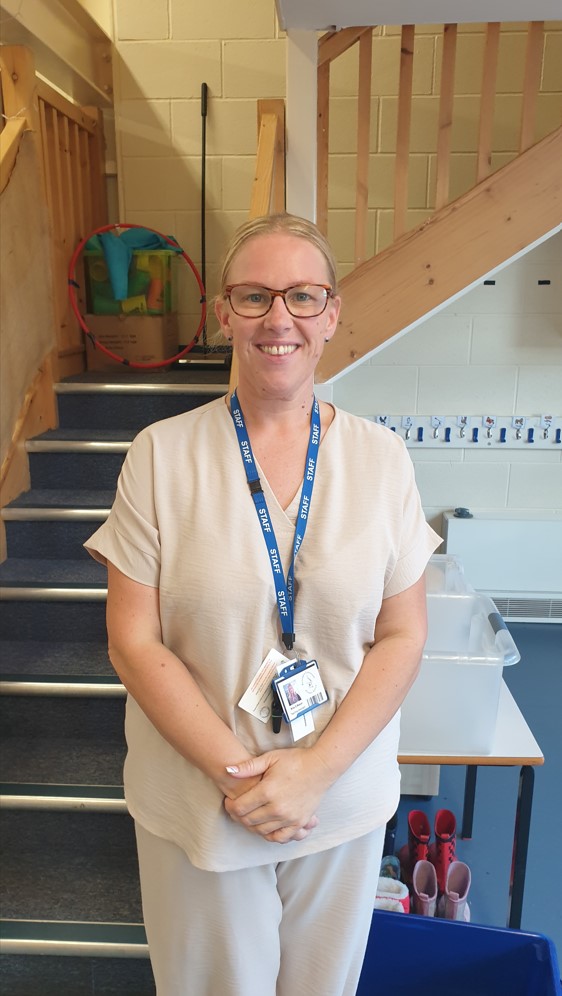 Attendance
Our class attendance week beginning 13/11/23: 97.5%
Well done everyone that was in school, on time, every day!
Home Reading:
Please practise the flashcard in your child's book bag daily. The video below demonstrates the pure sounds.
Our first week
Our class plants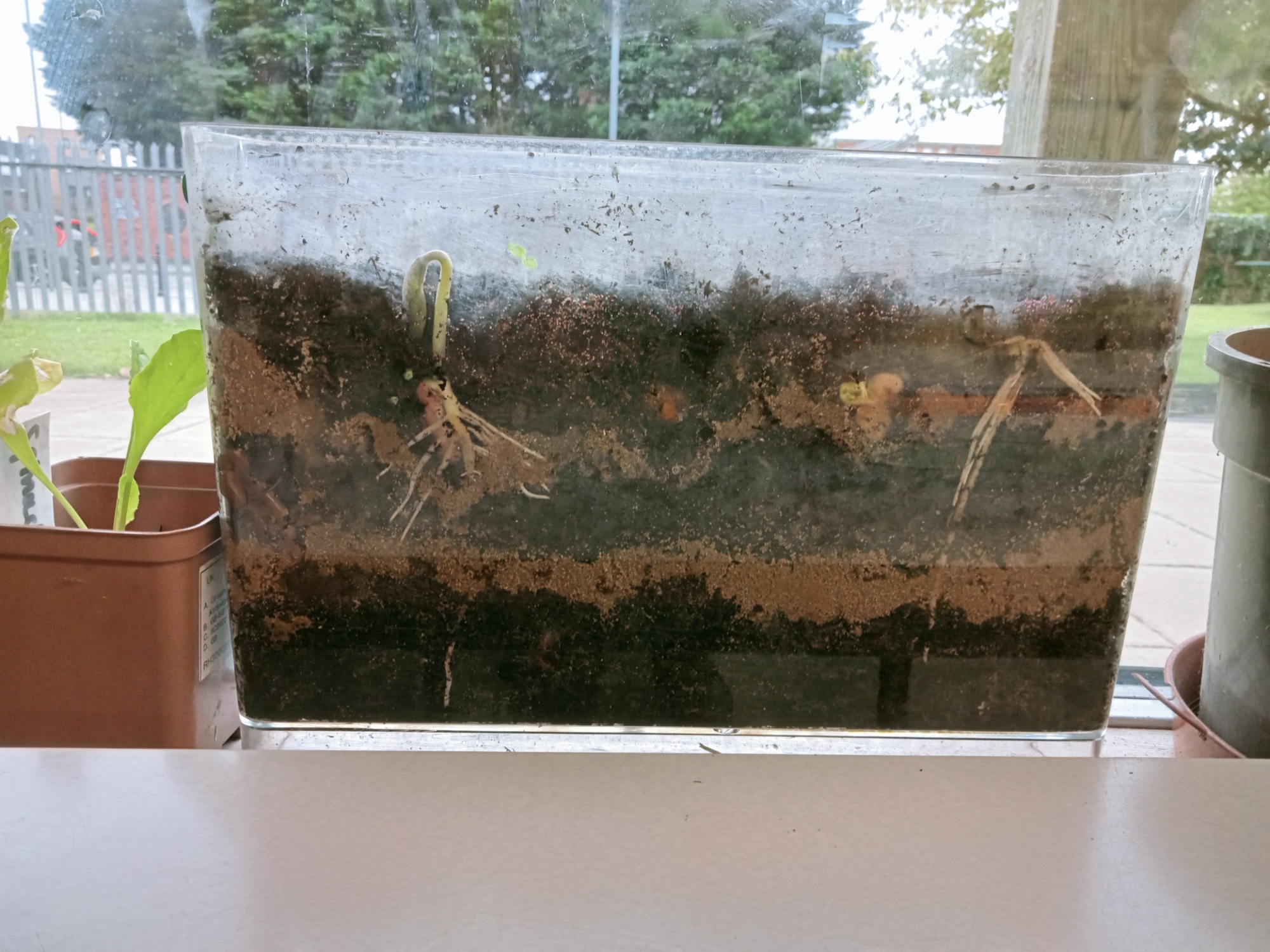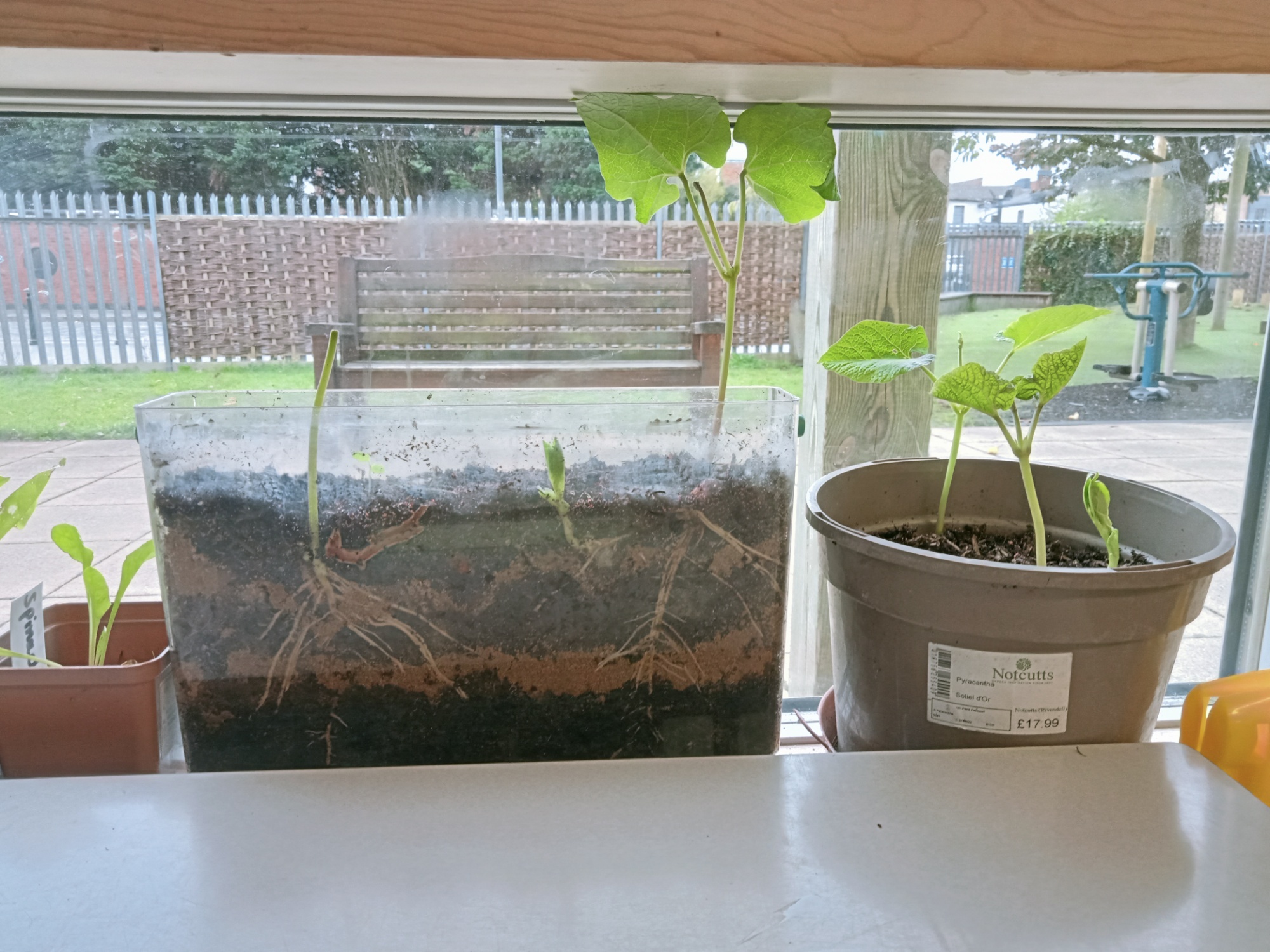 We planted some beans when reading Jack and the beanstalk. We have been watching them grow and can see the roots underground and the stem and leaves coming up.

PE
Our PE day is Tuesday.
Upcoming Trips
On Friday 15th December, the children in nursery and reception will take part in a magical Christmas fun day with a special visit from Father Christmas and his reindeer!
Stay and Read
Our next stay and read is TBA
Pictures from our stay and read 11/10/23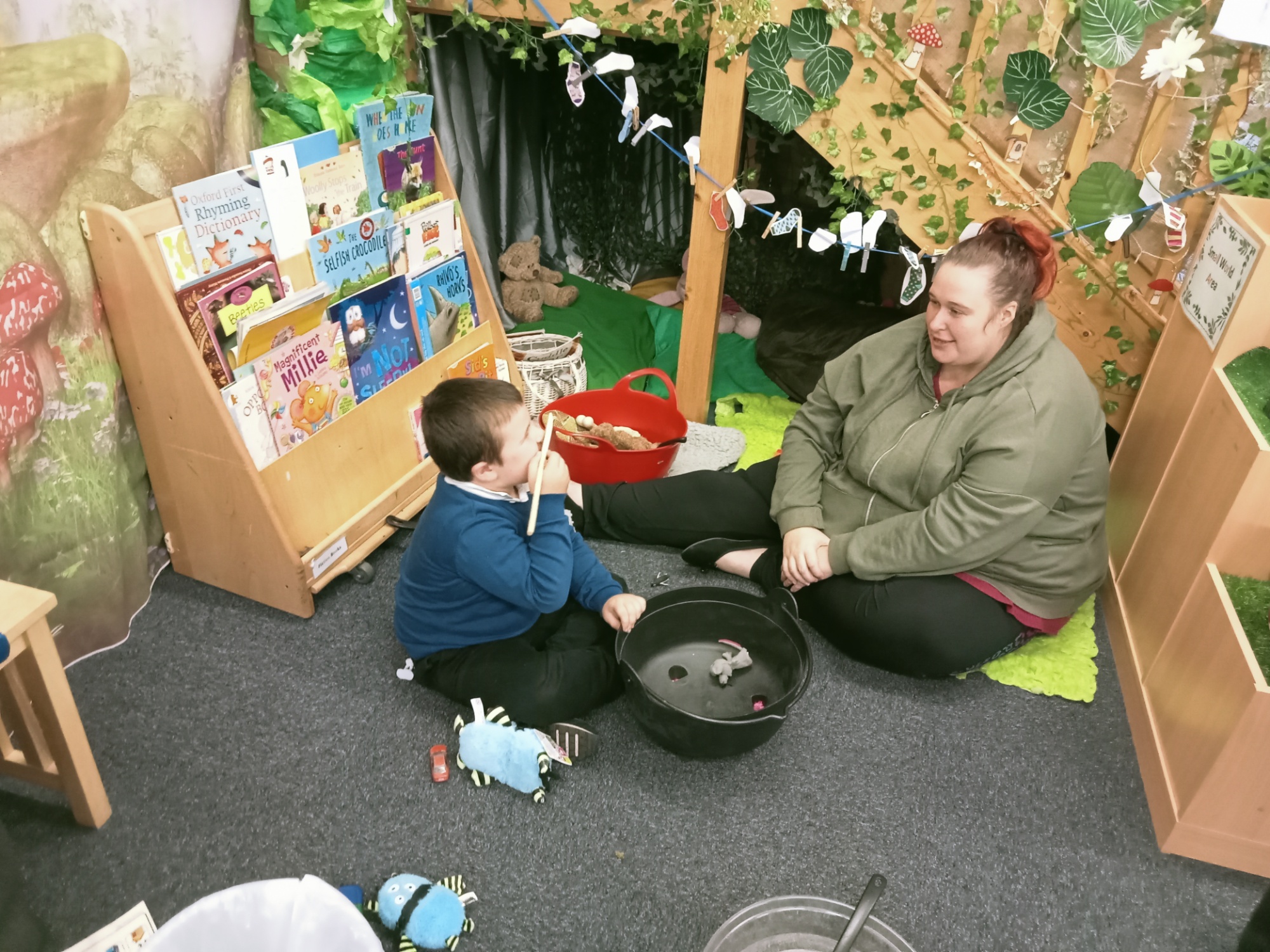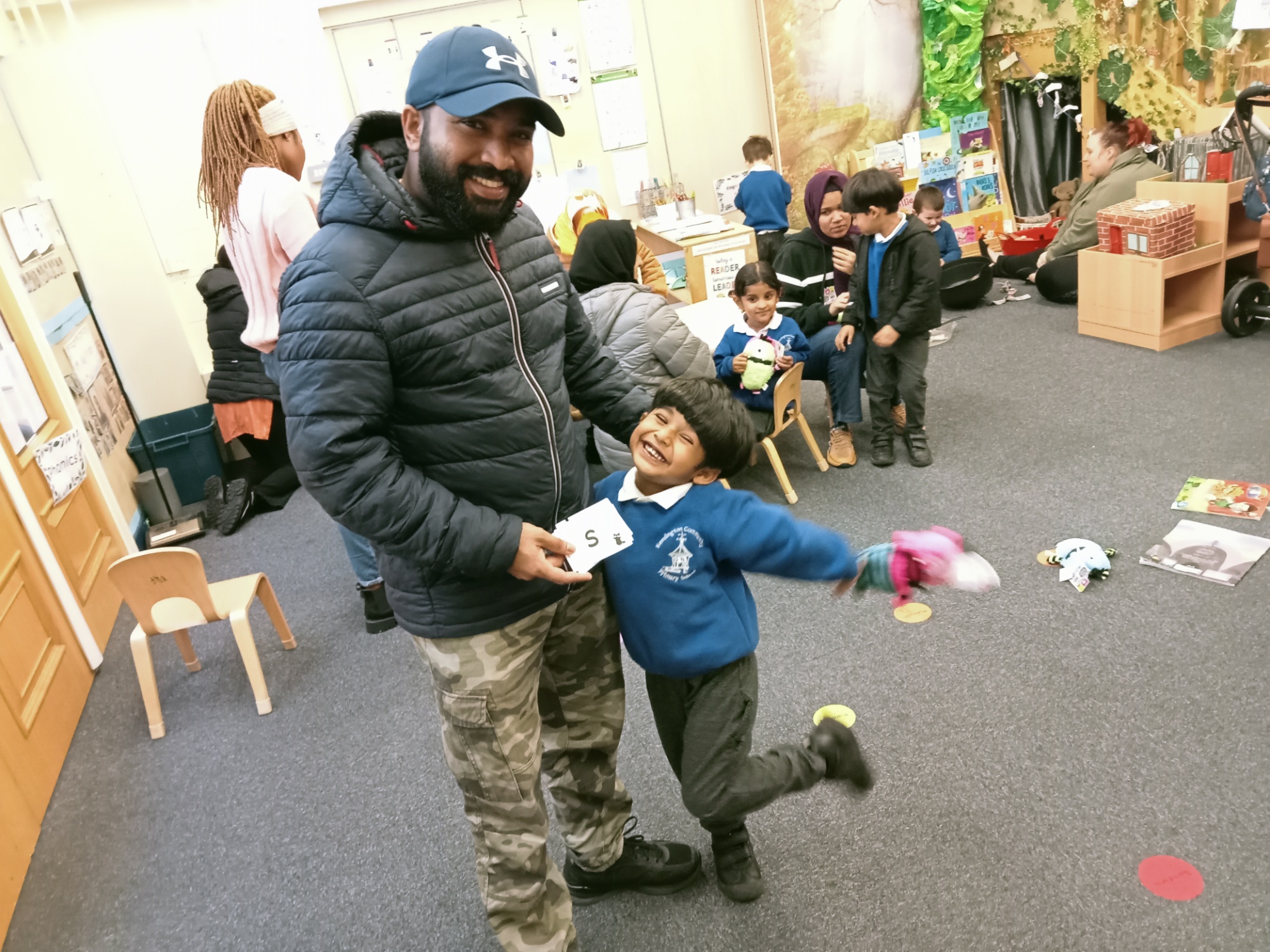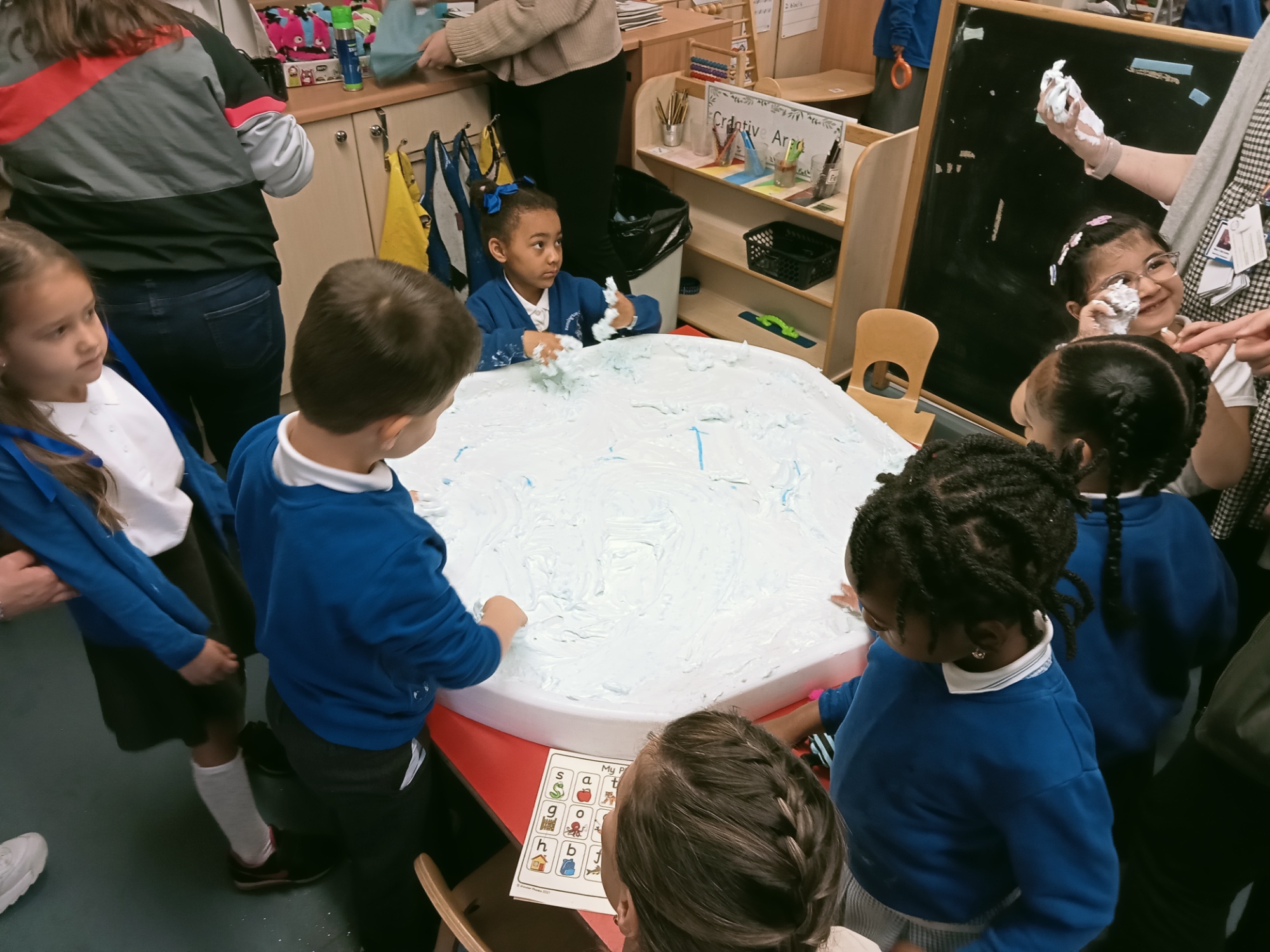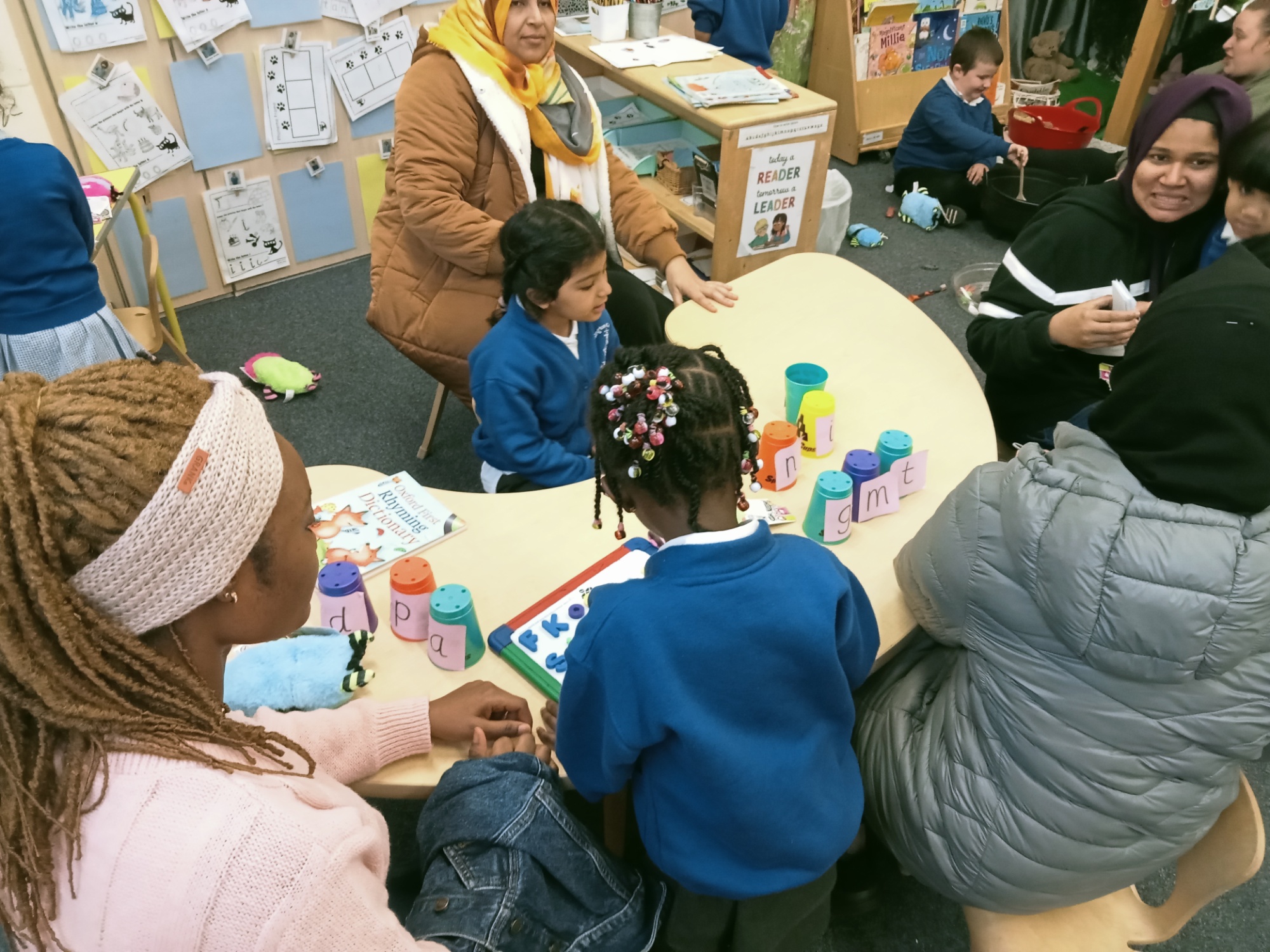 Stay and Puzzle Monster Maths Club
Thank you to all the parents who attended our Maths workshop on Wednesday 15th November.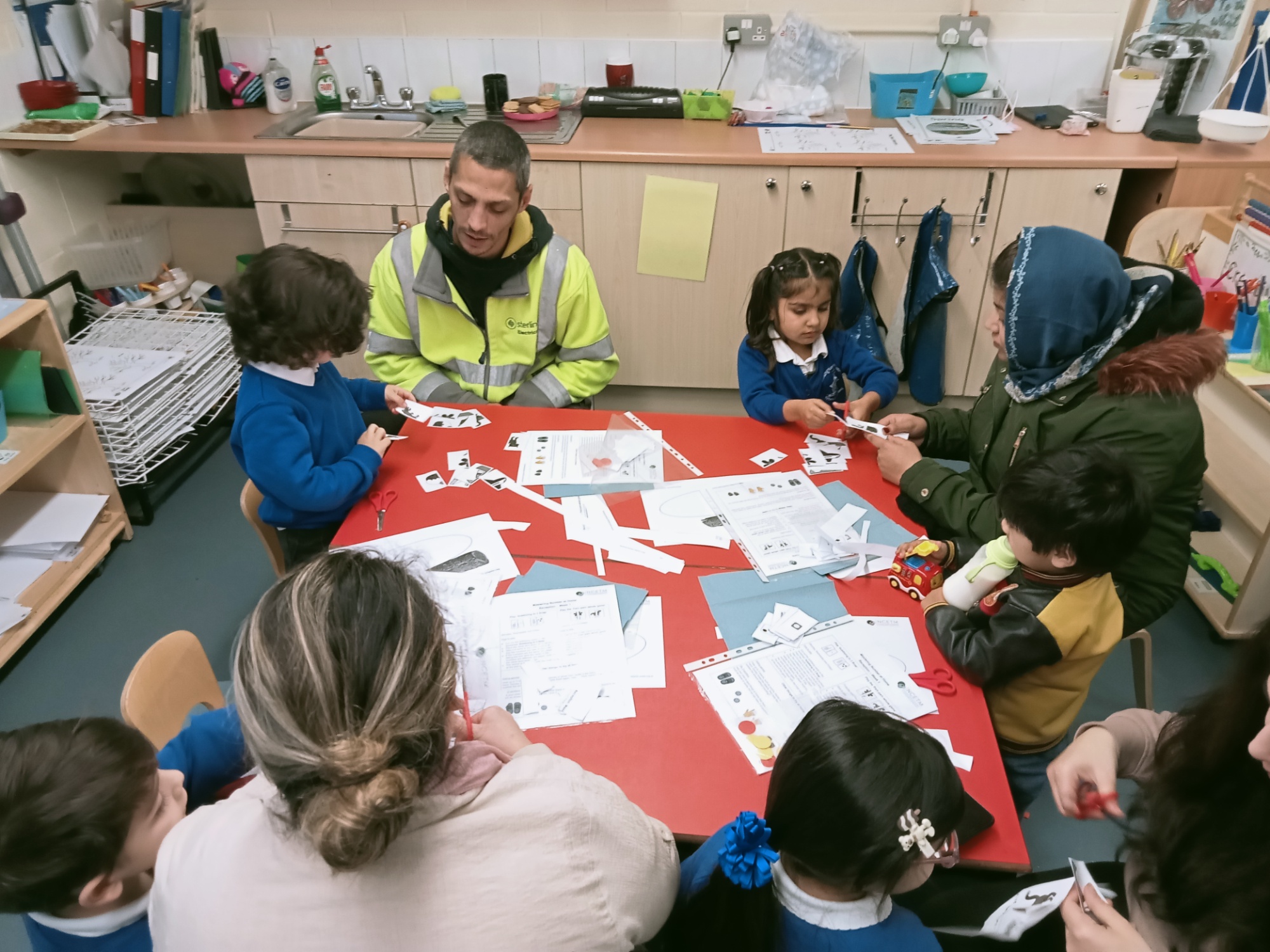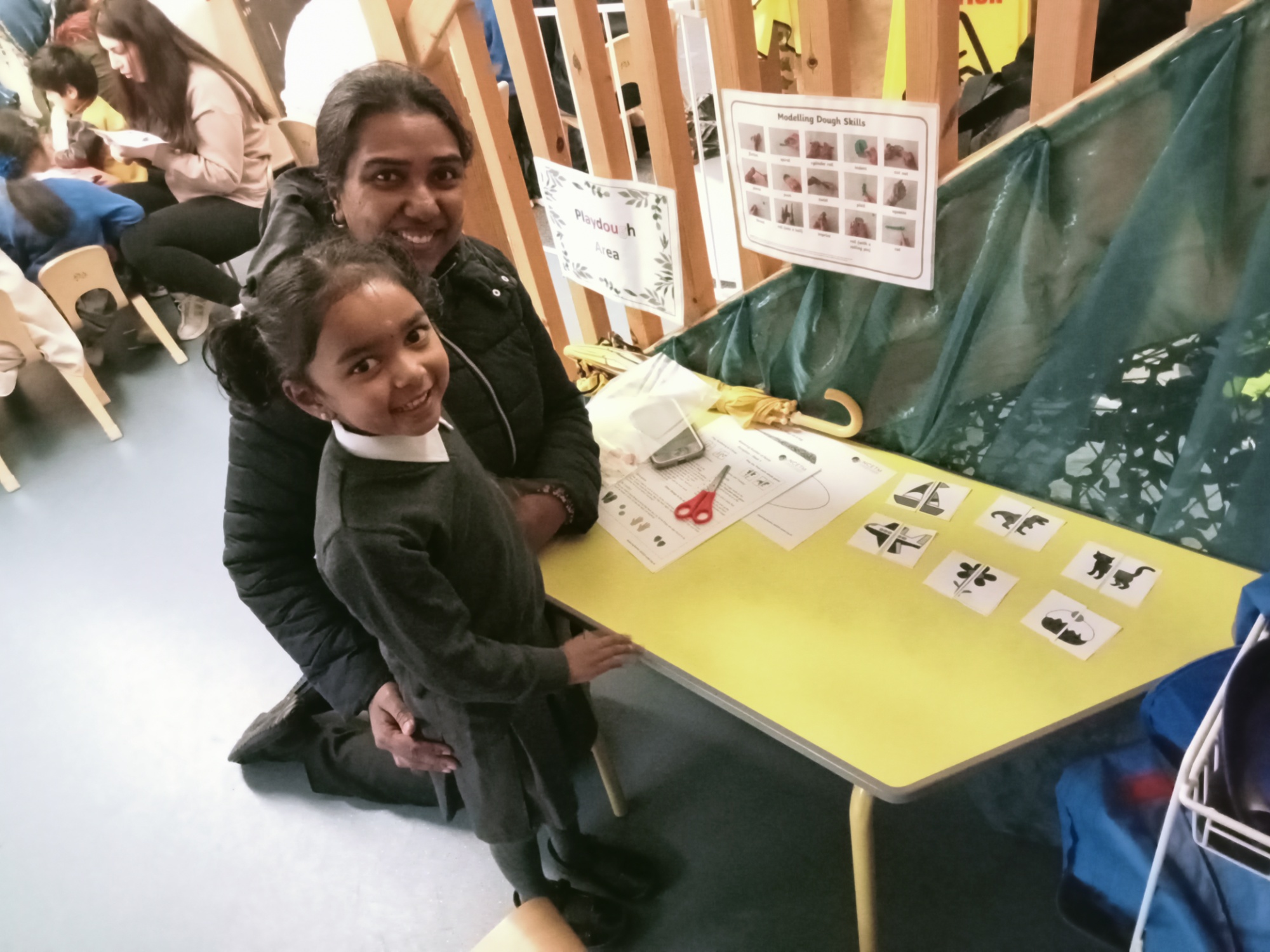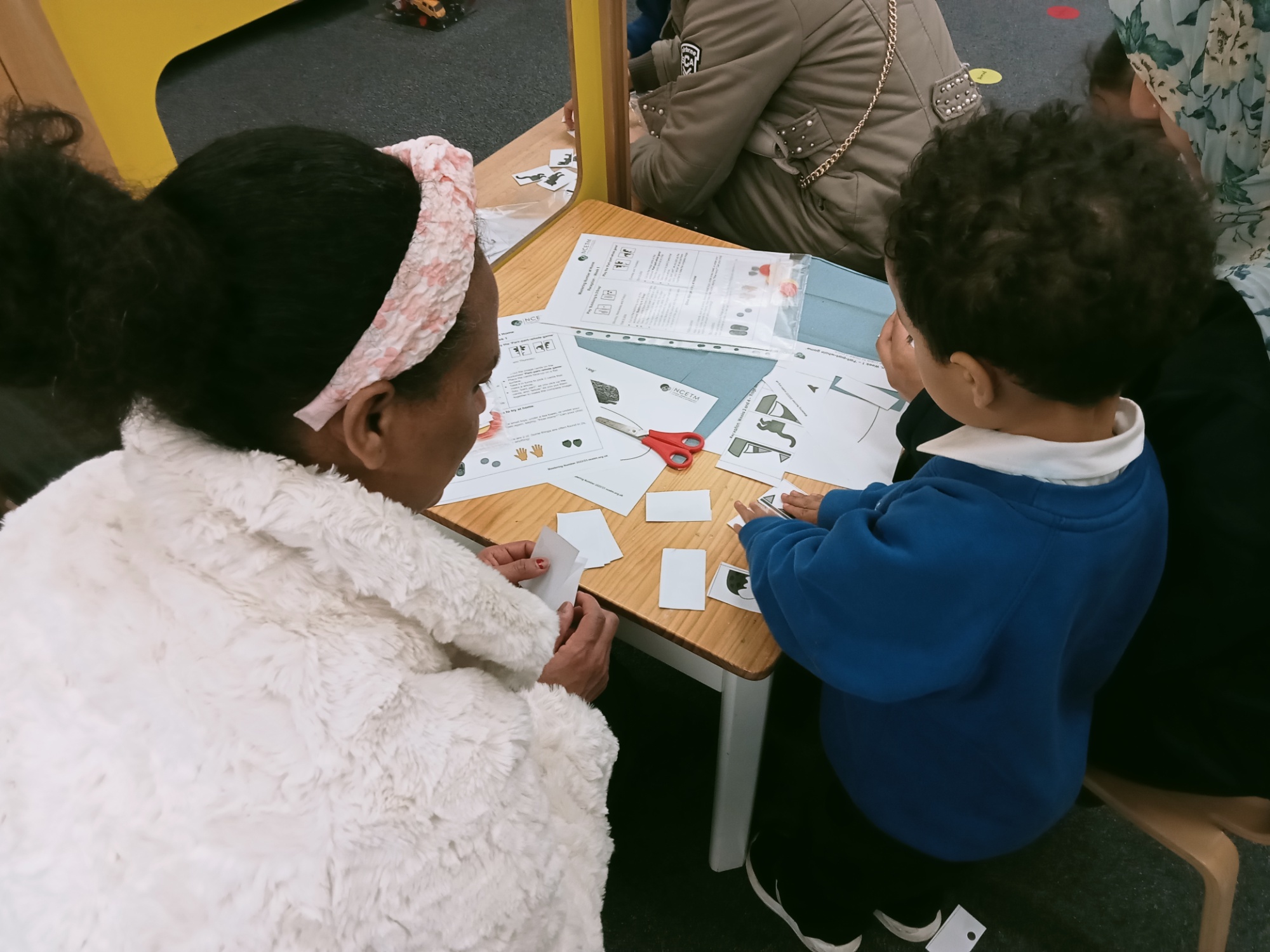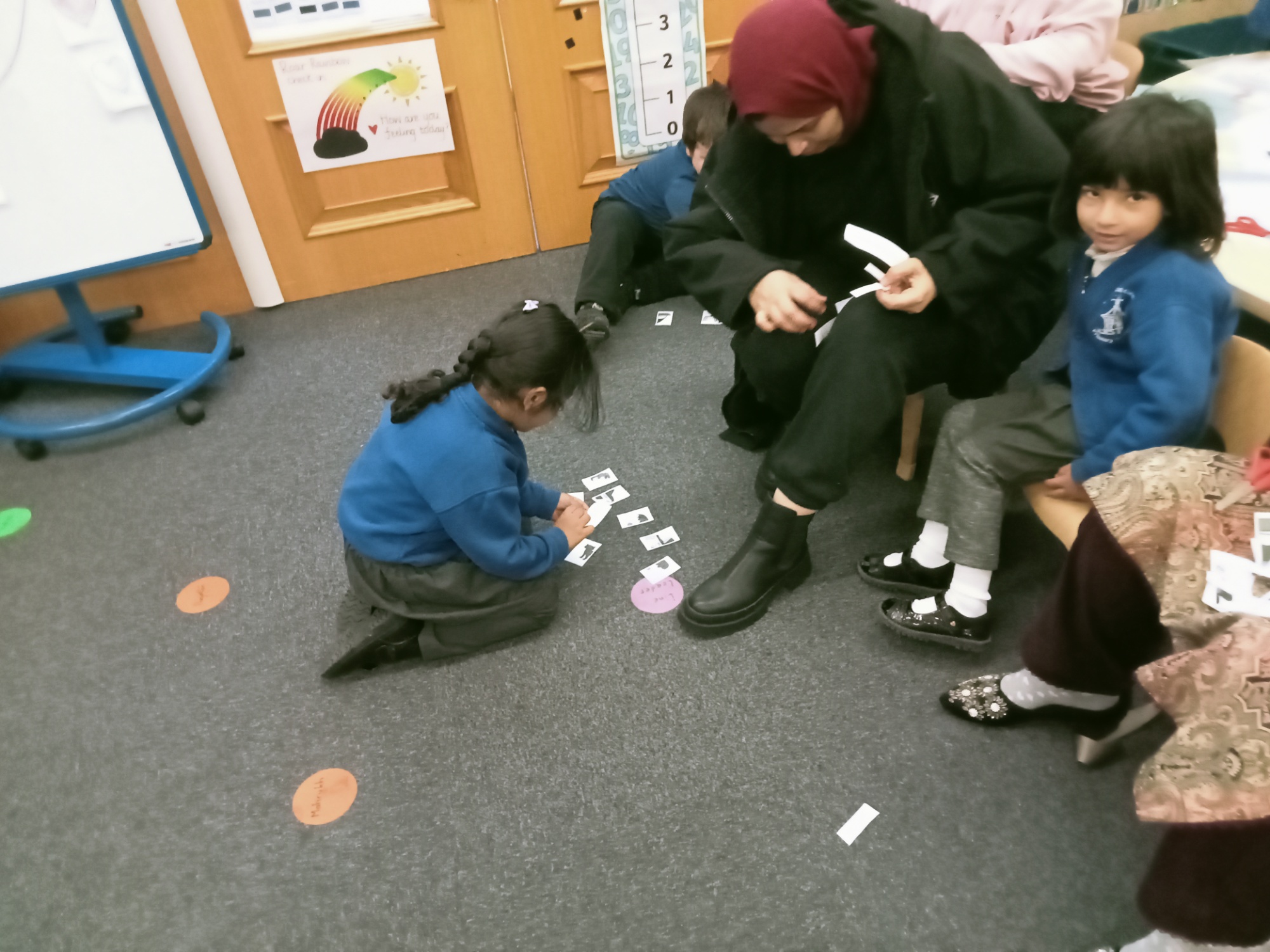 Curriculum
Reception Curriculum

Autumn 1

Autumn 2

Theme

Friendships and Animals

Space

Key text for Read to Write

The something by Rebecca Cobb

Star in a Jar by

Sam Hay

Supporting texts (Reading Mastery five)

Owl Babies – Martin Waddell Lost and Found. -Oliver Jeffers

Where's my teddy? Jez Alborough

The Colour Monster

Have you Filled a bucket today?

Goldilocks and the Three bears

British animals (Non Fiction)

Whatever Next - Jill Murphy

The Dinosaur that Pooped a

planet- Tom fletcher (rhyming)

Aliens love Pantaclause –Clare Freedman

A magical muddle

The Christmas Story

Back to Earth with a bump

The planets (Non Fiction)

Phonics

Sounds:

s,a,t,p,i,n,m,d,g,o,c,k,e,u,r,h,b

Common exception words: I, no, go, to into, the

Sounds:

f,ff,l,ll,ss,j,v,w,x,y,z,zz,qu,ch,th,th,ng,oo,ar

Common exception words: He, she, me, we, be, you, they, was, her, are, my, all

Maths

Cardinality and counting

Comparison

Composition

Pattern

Shape and space

Measures

With a focus on numbers 1-3

Cardinality and counting

Comparison

Composition

Pattern

Shape and space

Measures

With a focus on numbers 3-5