6W
Welcome to 6W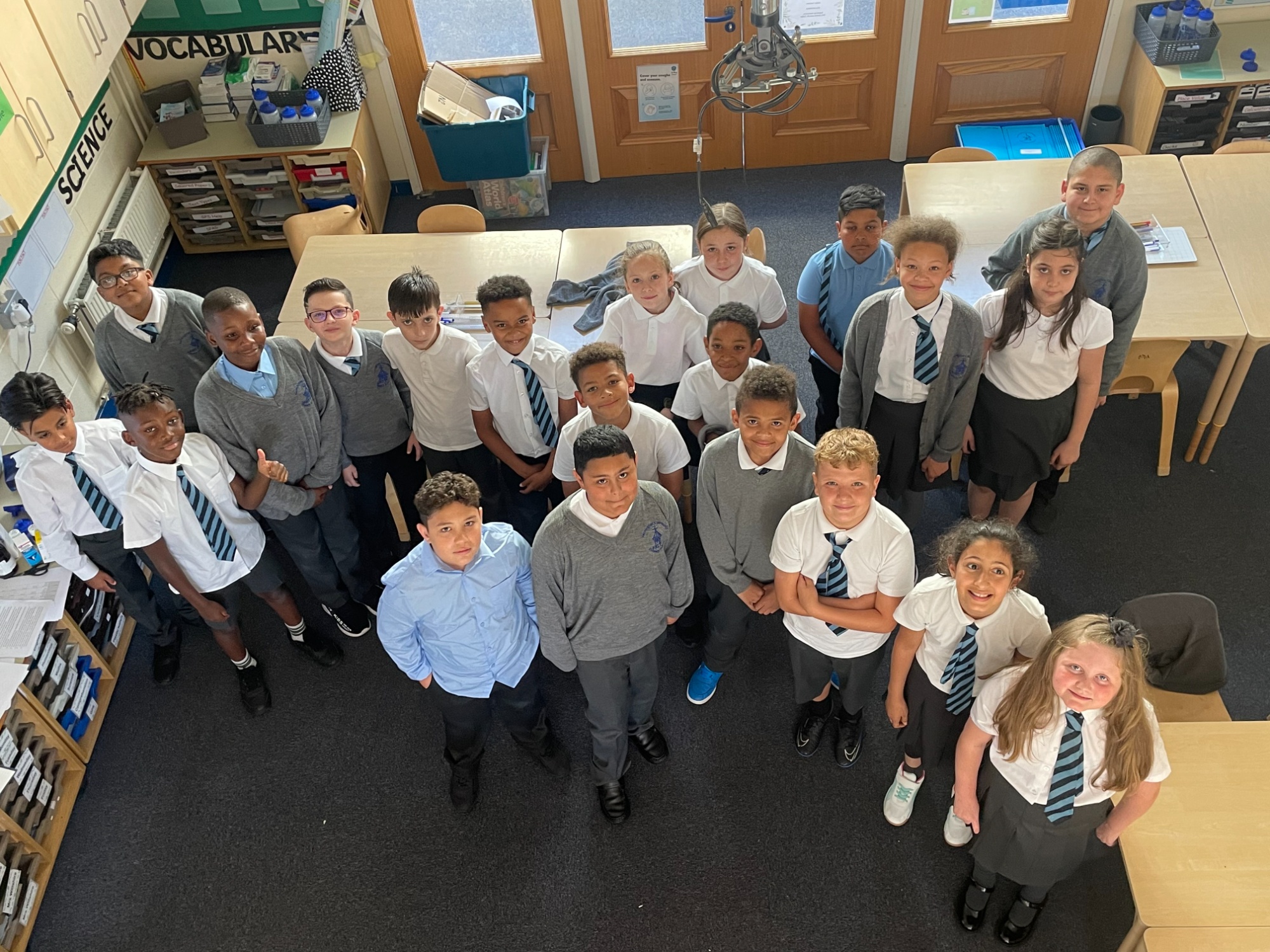 Hello and welcome to 6W's home page!
We are a 3 form entry school, this means there are 3 classes per year group.
Our year 6 team consists of:
6W, Mrs Willshire ( Class teacher)
6P: Mr Paton (Class teacher)
6C: Miss Cleary ( class teacher)
We are lucky to have 2 LSA's Mr Telfer and Mrs Kewin.
Mrs Willshire
We are a lively bunch in 6W and really enjoy our lessons.
We understand that in year 6 we need to work hard and a lot is expected from us.
We understand the importance of being a role model and adhere to the IB learner profile.
ATTENDANCE
Attendance is very important here in Kensington Primary school.
Last year's attendance for 6w (formally 5D)93.8%
WC 4.9.23 99.1%

WC 11.9.23 96.8%

WC 18.9.23. 97.4%

WC 25.9.23 97.4%

WC 2.10.23 96.6%

WC 9.10.23 95.7%

WC 16.10.23 93.9%

WC 23.10.23 92.4%

WC 6.11.23 93%

WC 13.11.23 95.7%

WC 20.11.23 96.6%

WC 27.11.23 93.3%

WC 4.12.23 91.7%
"We can't teach an empty chair"
We have many incentives to be in school every day on time!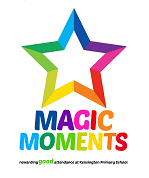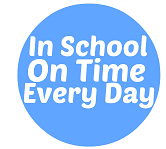 What is the IB learner profile?
The profile aims to develop learners who are:
Inquirers
Knowledgeable
Thinkers
Communicators
Principled
Open-minded
Caring
Risk-takers
Balanced
Reflective
Uniform:
Look smart think smart.
Cardigans/ jumpers and school ties can be purchased from the school office.
officestaff@kensingtonprimary.co.uk
PE day
PE is on a Friday every week. You are required to wear black shorts and a white T.Shirt.
No football kits are allowed.
Children must come to school in their uniform, they will change for PE.
Dates for your diary:
Join your child in reading with them in their own classrooms on...
Stay and read: Wednesday 18th October 2023
Come and join your child/ren in class and help them in maths puzzle solving.
Stay and Puzzle Wednesday 29th November 2023 at 9am-9.30am
Class Library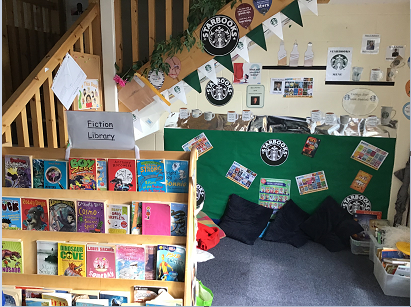 Not only do we have an extensive class library we also have our school library…. Not just one ks2 library but 2 libraries…. filled with many different genres and information texts.